First things first! In order to work in the United States as a nurse, there are two things you must acquire: RN license and a US Visa. ​
by
PAUL BILUAN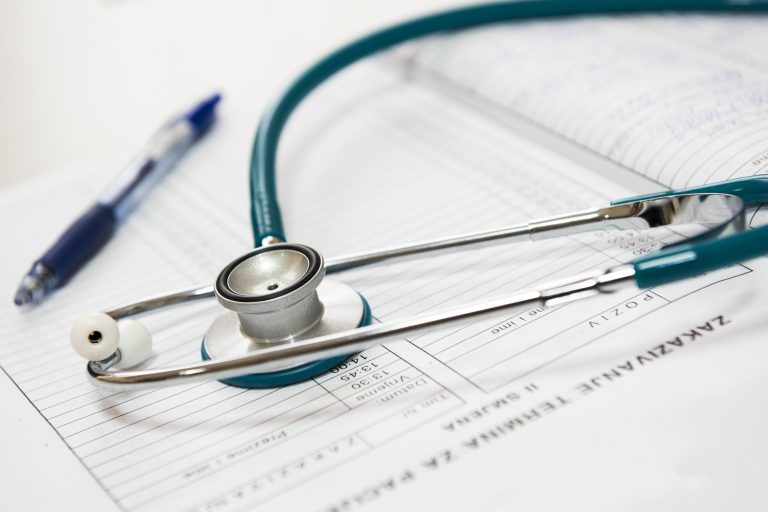 The first step to start your nursing career in the United States of America is to take and pass the National Council for Licensure Examination for Registered Nurses (NCLEX-RN). ​
by
PAUL BILUAN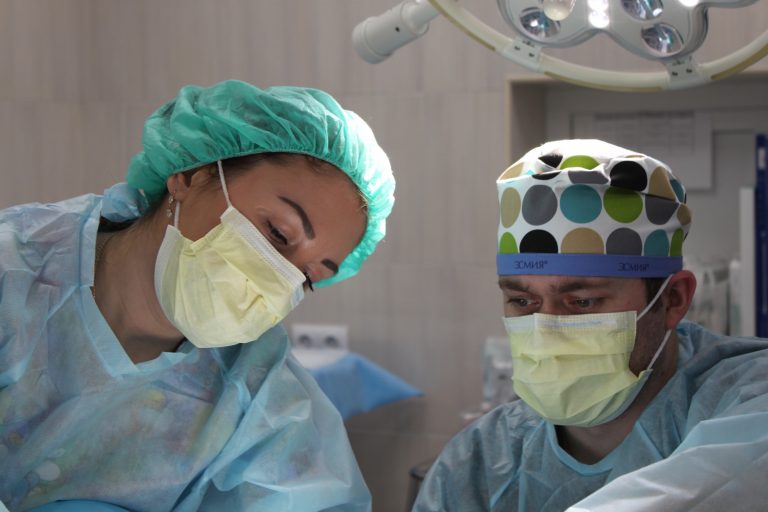 What is it like being a nurse in this millennium? Amidst all the negative connotations of the job and its salary, nurses from different places strive for career-development aiming for a better professional condition, gearing towards making a difference. ​
by
QUEENIE MAE NARCISIO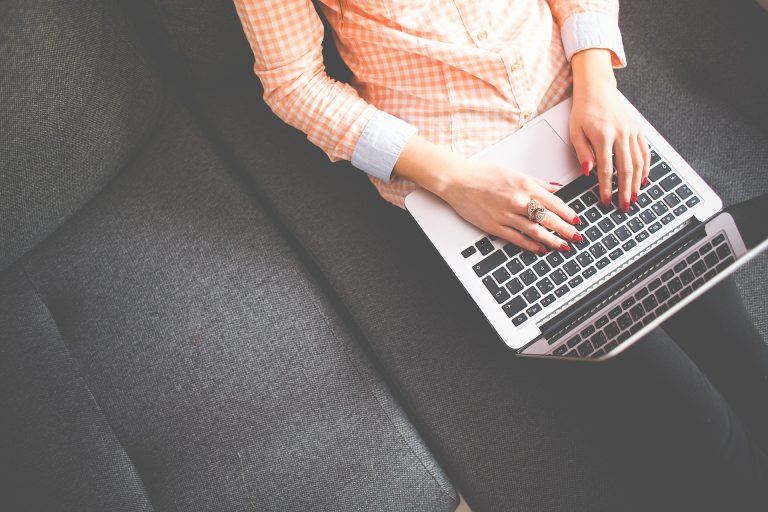 I've been an NCLEX reviewer for 8 years before moving to the United States to pursue my RN career. I've handled a lot of students from different places, with different backgrounds and abilities. ​
by
PAUL BILUAN
Why did you take up nursing? Filipinos are intrinsically caring as evidenced by Spanish colonial nursing. Even though people did not have much opportunity to be formally educated, Filipino women provided care for the wounded revolutionaries. ​
by
QUEENIE NARCISO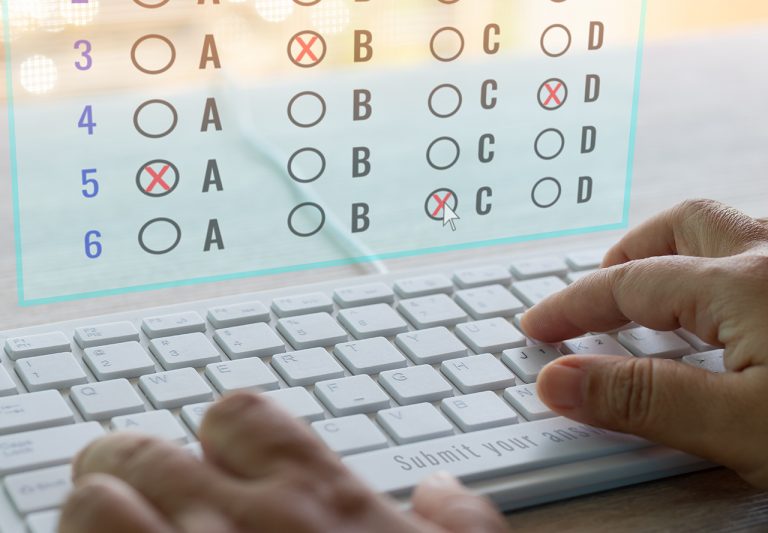 One of the best ways to increase your chances of passing the NCLEX is to get REALLY familiar with the assortment of questions. The NCLEX includes fill-in-the-blanks for calculation questions, multiple-choice, order response, select-all-that-apply questions, or SATA questions.
by
GUIAN MIGUEL BANTA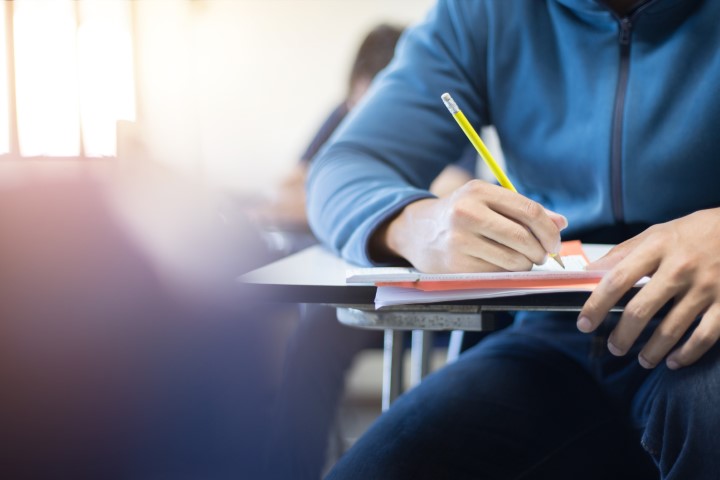 Studying for the Exam So, how must a test taker study? A student should mainly use two resources for studying and refrain from jumping from one to another. There is no perfect study guide, and there is no ideal time to review. No one wants to prepare for the NCLEX, but you have to pursue and dive in!
by
GUIAN MIGUEL BANTA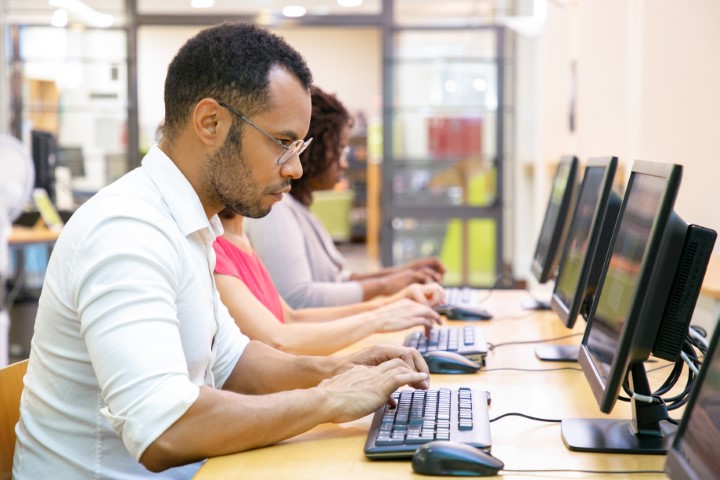 NCLEX stands for the National Council Licensure Examination. It generally refers to one of the two standardized tests nurses need to pass to become either a licensed practical nurse (LPN) or a registered nurse (RN). The NCLEX is governed and standardized by the National Council of State Boards of Nursing or the NCSBN.
by
GUIAN MIGUEL BANTA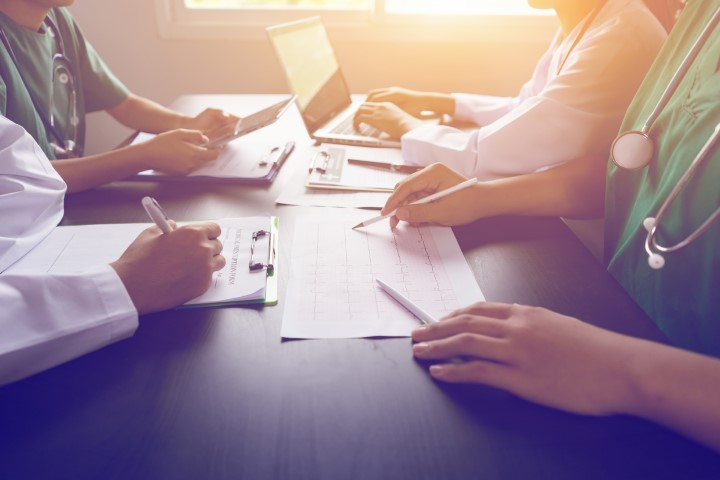 CAREFULLY READ THE QUESTION FIRST BEFORE CONSIDERING THE OPTIONS. Glance through the options before understanding the question, pick up keywords that will affect how you perceive the question.
by
GUIAN MIGUEL BANTA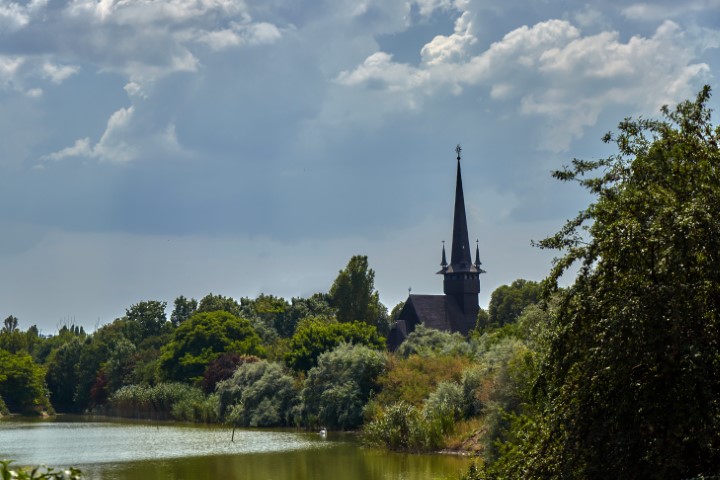 We just had a new addition to the Compact States - Vermont! That brings the compact to 36 states currently.
by
CHRISTIAN PAUL BILUAN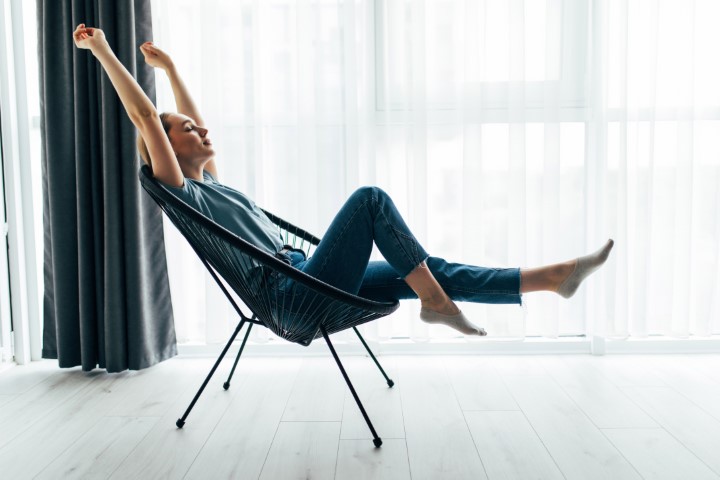 VISION CASTING- having a positive visualization will improve your attitude towards taking your NCLEX. Find a nice quiet, comfortable place to contemplate. Close your eyes and see a picture on the following in your head:
by
GUIAN MIGUEL BANTA
From their informative online lectures that are accessible for people like me with limited time to study to Q-banks with in-depth rationales that are easy to understand, they have been a great help to me.
I passed my NLCEX-RN with AspireRN. Thank you to my coaches who helped me achieve my ultimate dream of becoming a USRN by helping me understand each concept and to apply it during the big day
The live lecture were on point in explaining the different concepts. Lecturer and mentors were very accommodating to our queries. I like the EXAM READINESS ASSESSMENT most, which challenged me to push through.
AspireRN SurePass gave me a flow of concepts to focus on as it is quite overwhelming to just study everything about nursing.
For anyone interested to subscribe to their program, rest assured that you are in good hands.
Choose AspireRN because they will inspire and motivate you to achieve your goal..
Sir Paul Biluan made his lecture simple for us, like ECG reading and Emergency disaster nursing. He also pushed us to study hard and excel in our exam. Fortunately, with the help of sir Paul and following his advice, I was able to pass the NCLEX in my first take!
Paul Biluan has help me achieve my career in Nursing. His lectures and guidance helped me attain my Philippine Nursing License and my US Nursing License. I now work as a staff nurse in a Medical Surgical Unit (Onco/Renal floor) in Illinois, and I must say, Paul has some part in helping me achieve my dream here in the United States of America.
I could not be grateful enough to sir Paul Biluan for he equipped me with the right tools and information that helped me pass the NCLEX-RN. He provided us with the right review materials essential to pass the NCLEX and even did one on one coachings a week before my exam.
Finding the right people to help you in your NCLEX process is imperative. Fortunately, I met a reliable lecturer and that is Sir Paul Biluan. He is "confidence" personified. He imparted his nursing knowledge and expertise with confidence. Furthermore, he motivated and continued to inspire me to hold on to that "one" dream. Looking back, everything was worth it.
Sir Paul Biluan coached me during my 6-month prep for the NCLEX. This "preparation" not only compounded my knowledge but more importantly, it made me develop and sharpen my test-taking strategies and prepared me for every possible scenario and type of question in the exam.
Mr. Paul Biluan was there to help me understand what it takes to pass the NCLEX. Mr. Biluan's methods to deliver tough topics and teach proven systems on how to conquer the exam made it easier for me. If given the opportunity to study and take the NCLEX again, knowing that Mr. Biluan is there to help me, Im willing to go through it once more.