8 Weeks
Understanding basic nursing concepts. Master the nursing concepts.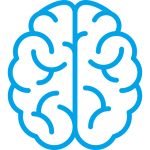 4 Weeks
Improve your test-taking skills. Gear up for the Next-Gen NCLEX with the NGN Master classes.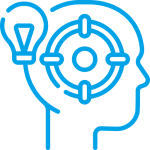 4 Weeks
Engage in High Impact Tutoring. Q&A Sessions. Finalize your preparation for NextGen NCLEX.
WHICH COURSE IS BEST FOR YOU?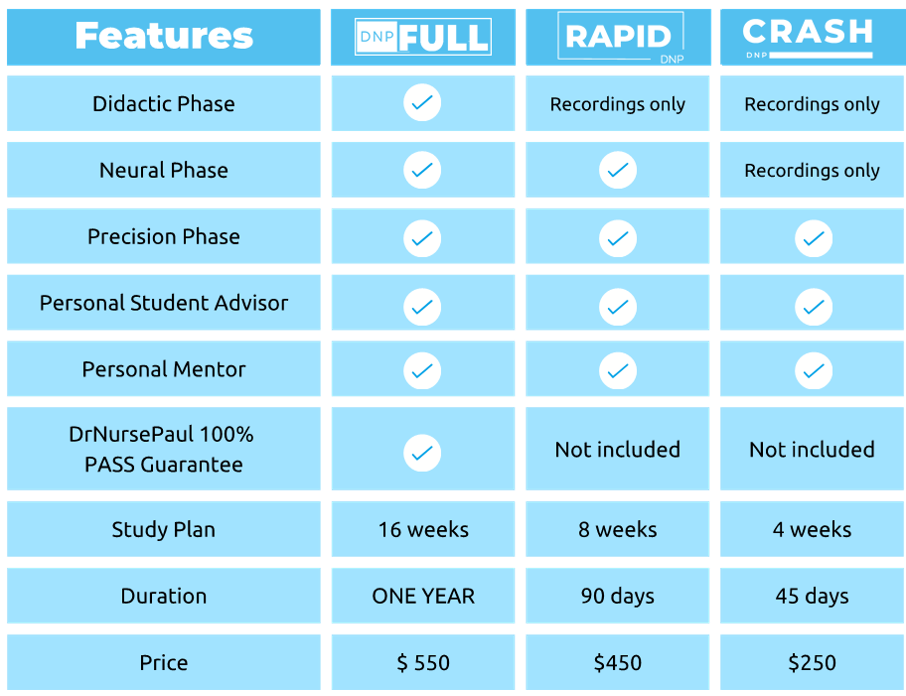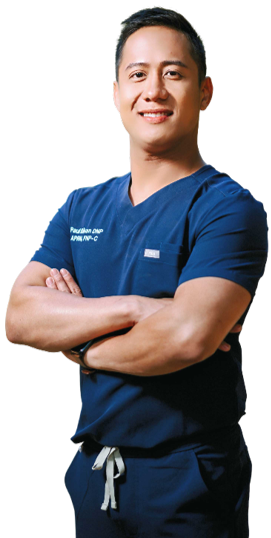 Enrolled Students who want more practice test questionnaires.