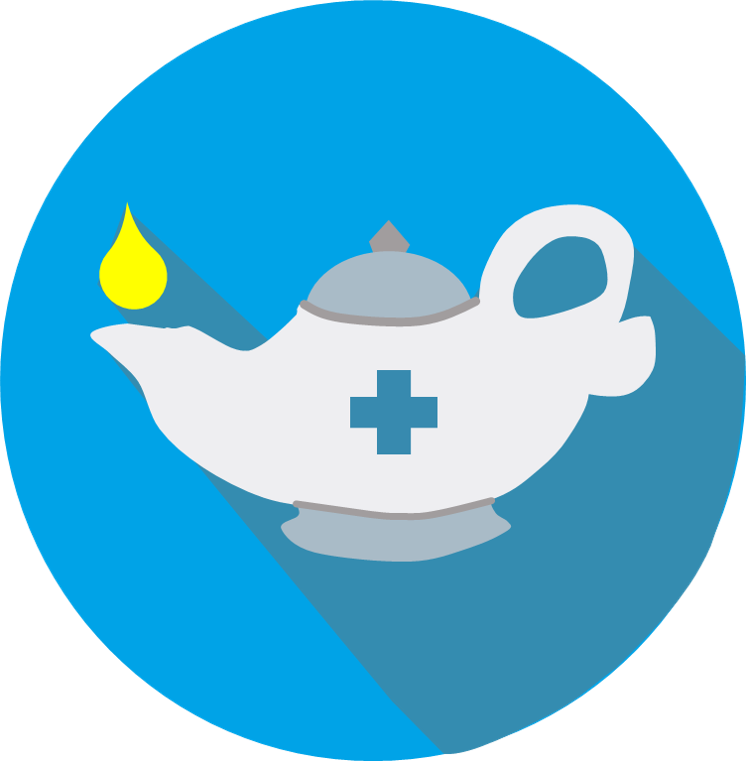 "Your aspiration, our mission!"
Aspire nurse is a US-based company founded by Mr. Paul, bringing to its clients ground-breaking, cutting-edge nursing education solutions through innovative technologies. Nursing is a noble profession, and each nurse strives for career-development. Hurdles encountered against this dream include lack of resources, transportation, lack of time, difficult examinations, and stringent requirements. We envision to eliminate these modern-day barriers of international exams preparatory courses.
We offer comprehensive NCLEX review courses that will hone students to their fullest potential. Our courses are comprised of well-developed, evidence-based content through our intuitive portal accessible anytime, anywhere, and can be accomplished at the user's own pace. Our focus on personalized education and transformative approach is implemented through one-on-one mentoring sessions to ensure that each student is ready for the leap.
Classroom-based learning has since been cliché in a generation where everything is fast-paced, work-engrossed, and electronic-literate. We are revolutionizing the exam prep course industry by developing online courses that will cater to every need and overcome every struggle. Our goal is to provide an exceptional quality online course that is intuitive, engaging, interactive, flexible, future-proof, and personalized.
Christian Paul Biluan DNP, MSN, RN
Founder and CEO
Christian Paul Biluan is a graduate of Bachelor of Science in Nursing from Far Eastern University – Dr. Nicanor Reyes Medical Foundation, Philippines, in 2007. He was an academic scholar, a Dean's Lister, and a student council officer. He qualified as a Registered Nurse in the Philippines shortly after he graduated. Following his passion for imparting knowledge, he later became a nursing instructor in 2008.
Mr. Biluan graduated Master of Arts in Nursing, major in Disaster and Emergency Management in 2016. His Thesis entitled "Post-Traumatic Stress Disorder Symptom Scale and Coping Mechanisms Among Internally Displaced Persons of Typhoon Yolanda" garnered the highest mark with an oral defense grade of 1.0 (A+).
He is a top-caliber, nationally renowned nursing board exam lecturer in various universities and review centers across the Philippines. He is a resource speaker for numerous seminars and workshops in the Philippines and Indonesia. He specializes in Emergency Nursing, Medical-Surgical Nursing, Pharmacology, and Pediatric Nursing, and has been in the industry, undisputed, for more than a decade.
As a leap to further develop himself, Mr. Biluan qualified as an RN in the United States in 2008. With the drive to assist aspiring nurses, he pioneered an innovative international nursing exam prep course while in the Philippines. He mentored hundreds of students and had consistently produced a 100% passing rate of all takers of various international examinations such as the NCLEX, UK-CBT, and middle eastern exams such as the DHA and HAAD. In 2017, Mr. Biluan migrated to the United States of America to pursue a doctorate and acquire training on the latest healthcare innovations, updated protocols, and evidence-based guidelines.
At present, Mr. Biluan is an Emergency Room nurse in Texas, USA. He is finishing the Doctor of Nursing Practice – Family Nurse Practitioner course at Texas Christian University, a private and highly competitive university in the state of Texas. He has been inducted in Sigma Theta Tau International for his exemplary leadership and academic excellence. Mr. Biluan's goal is to have a positive and long-lasting impact on the ever-evolving nursing and healthcare science, be it in the nursing practice or nursing education, thus, guiding each aspiring nurse to their fullest potential.
Aspire RN Team of Exceptional Mentors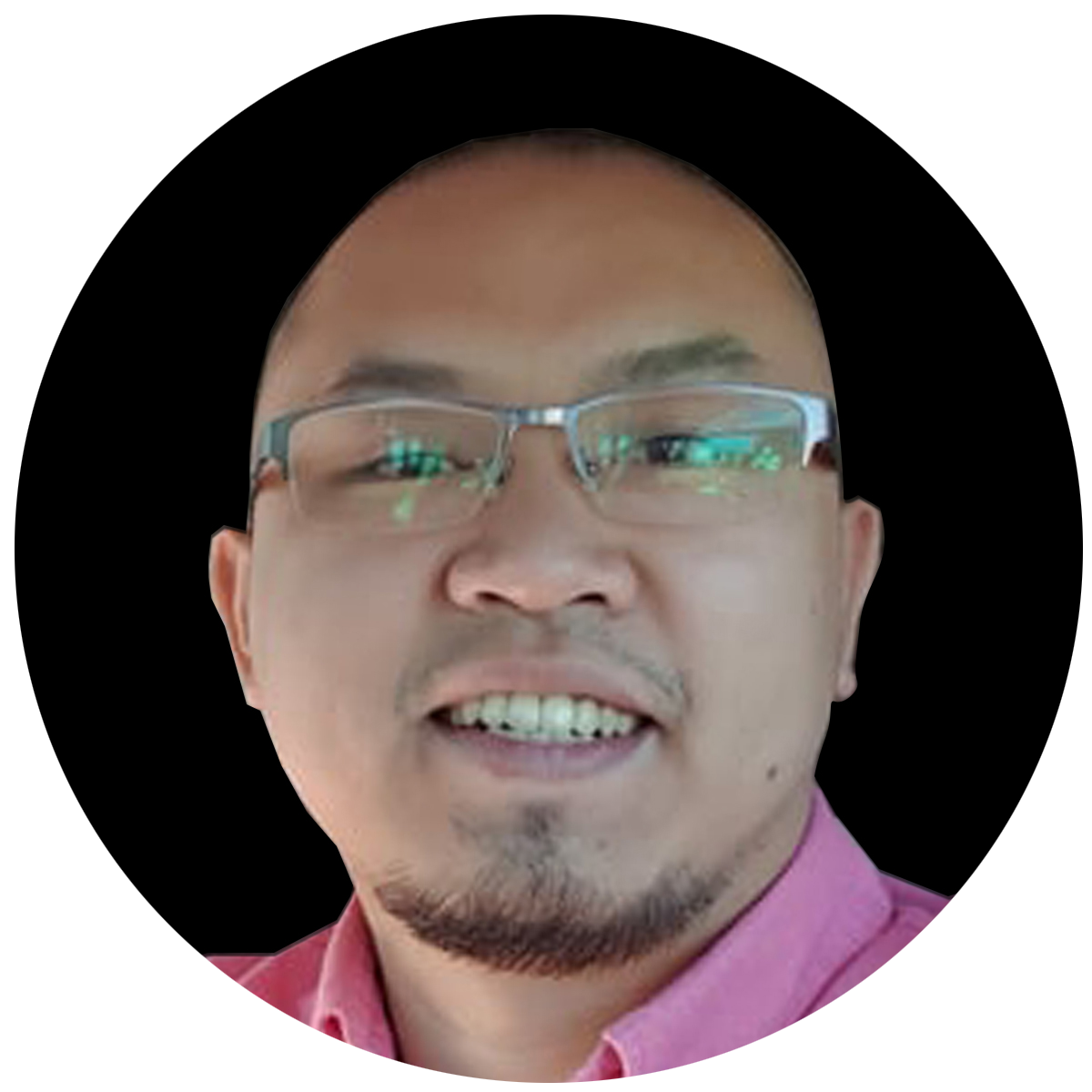 Guian Miguel Banta
RN, MSN, UKRN, USRN
Guian is a BSN and MSN graduate of Saint Louis University, a top-performing nursing school north of the Philippines. He has more than a decade of teaching experience and has mastered the art of conducting high-impact review classes for exam preparation. He is a licensed nurse in the Philippines, US, and the UK. Guian is determined to share his knowledge and is passionate about guiding students on their journey to success.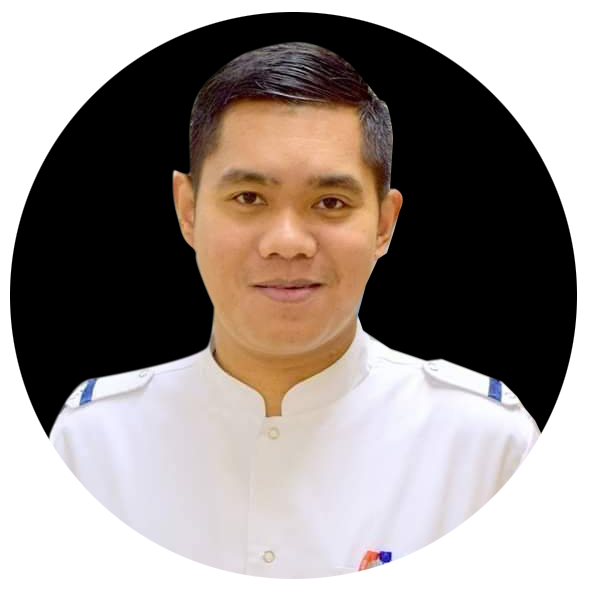 Armando Pamintuan
RN, USRN
Armando is a well-versed bedside nurse in the Middle East who graduated with a BSN Degree from Capitol University in Cagayan De Oro, Philippines. He is highly trained in the field of Emergency Nursing and has been recognized with several commendations in his hospital performance. A humble member of the Sigma Theta Tau Intl Honor Society of Nurses and an NCLEX passer from the Northern Marian Islands.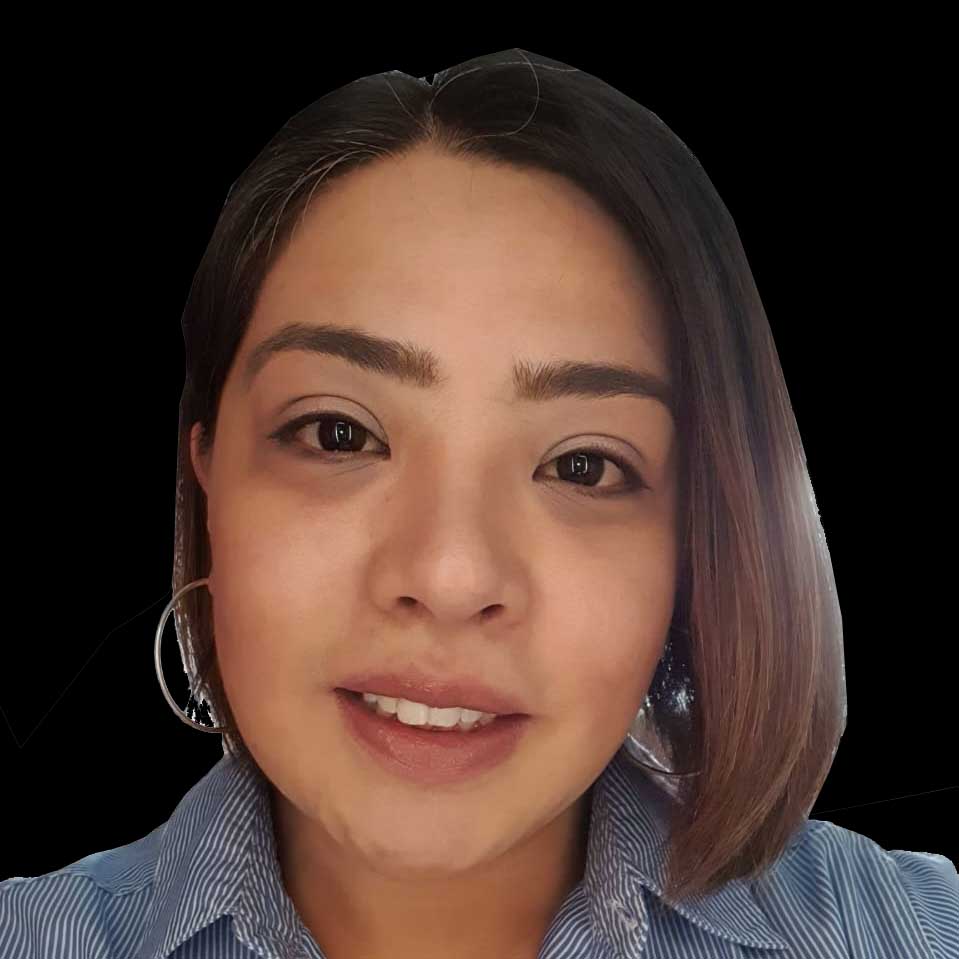 Lorie Selga
RN, RM, USRN
Lorie is a licensed Nurse-Midwife in the Philippines and a USRN. She has more than 15 years of experience teaching for review centers providing tried, tested, and trusted methods. She is a modern-day entreprenurse and co-owns a Philippine-based company. Lorie is committed and ardent about imparting her knowledge in abetting students achieve their goals.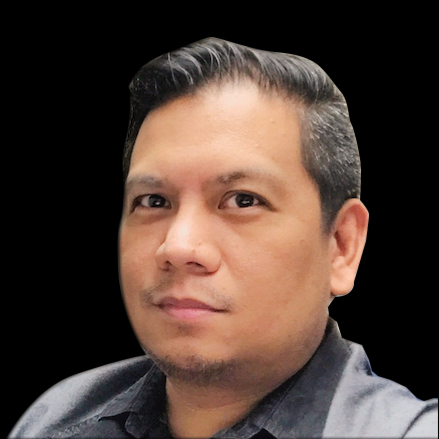 Jhordin James Montegrico
RN, USRN, MSN, PHD
A seasoned nurse educator with almost 3-decades of clinical nursing, didactics, and teaching experience in various nursing programs. His interests are inclined towards research, international nursing, nursing education, and HIV/AIDS advocacies. He considers himself a lifelong learner as he continuously surpasses his credentials and creates milestones as a nurse educator.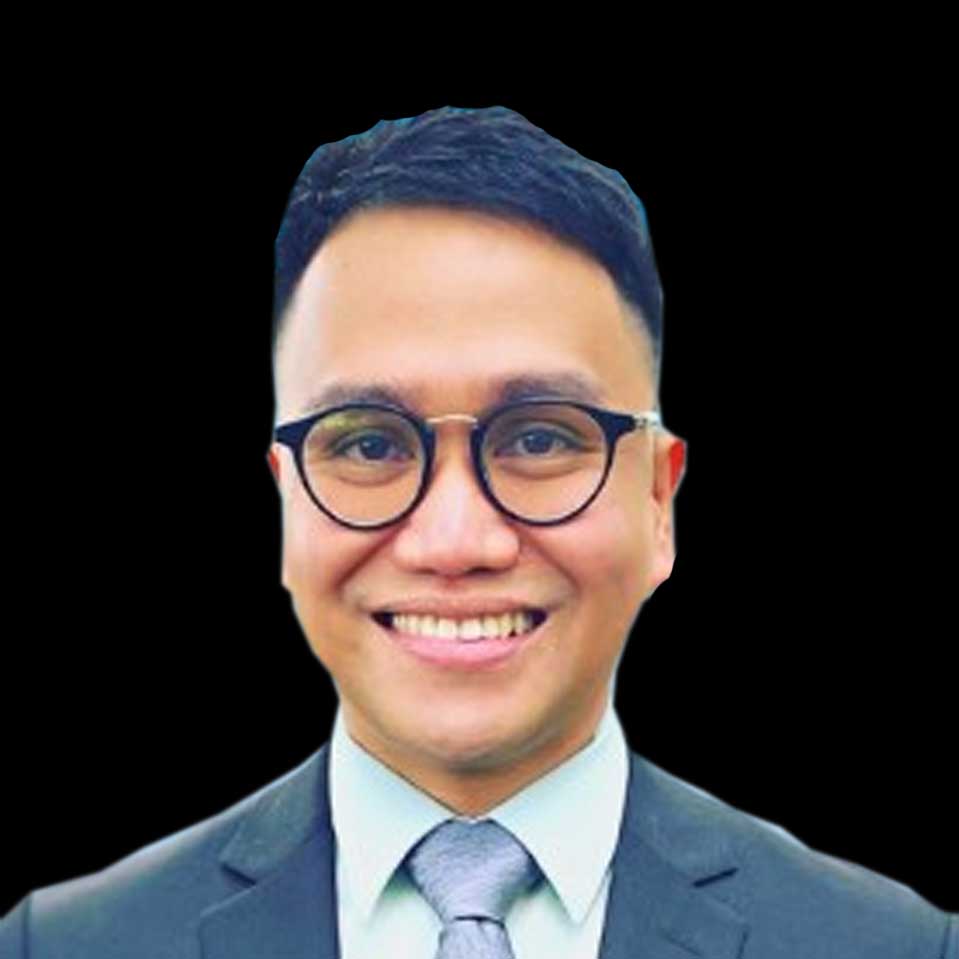 Darius II Opada
RN, USRN, MSN
Darius is a BSN graduate of San Pedro College of Davao. He obtained his first master's degree in Southwestern University in the Philippines and obtained his second MSN with Grand Canyon University. He is currently finishing his advanced practice degree in Psychiatry at Walden University. He is currently a charge nurse for the medical-oncology unit of Northeast Georgia Health System in Gainesville, Georgia USA.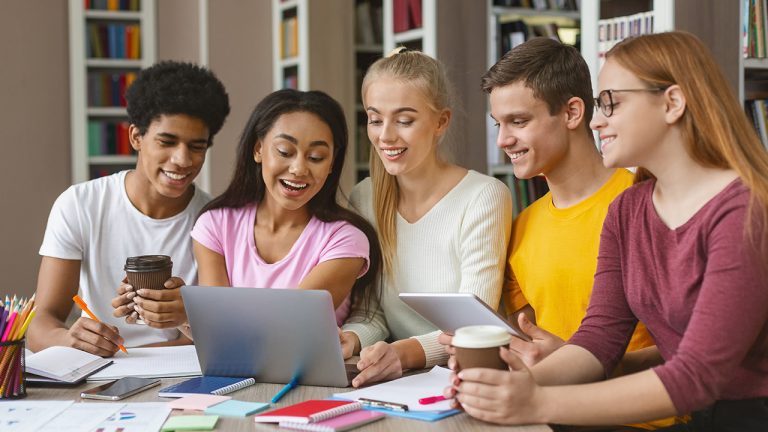 To impart premier online nursing education as a tool through innovation and individualization, paving a successful career pathway for each aspirer.
Aspire Nurse envisions our students to achieve their utmost potential by molding their ambition into reality through our success-oriented courses.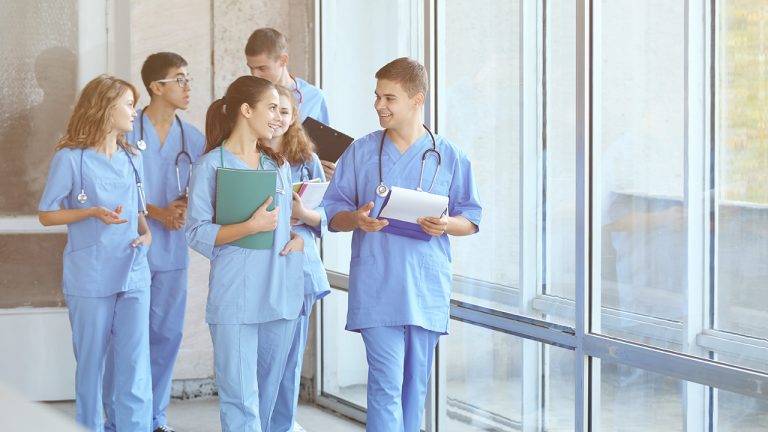 means aiming for one's ambitions to achieving something. Aspire Nurse intends to help aspirers realize their ambition and their potentials.
Aspire Nurse is the epitome of breaking modern-day barriers of self-betterment and career-development.
represents two hands held together which symbolizes how the Aspire team is dedicated to help aspirers reach their goals.
It also represents an upward arrow signifying the aim of Aspire Nurse to bring aspirers to the top.
The company's main objective is to guide each aspirer to be the best version of themselves by acing international exams.
From their informative online lectures that are accessible for people like me with limited time to study to Q-banks with in-depth rationales that are easy to understand, they have been a great help to me.
I passed my NLCEX-RN with AspireRN. Thank you to my coaches who helped me achieve my ultimate dream of becoming a USRN by helping me understand each concept and to apply it during the big day
The live lecture were on point in explaining the different concepts. Lecturer and mentors were very accommodating to our queries. I like the EXAM READINESS ASSESSMENT most, which challenged me to push through.
Join Our SUCCESSFUL NURSES today!
Ready to achieve your dream? Click the button below.
AspireRN SurePass gave me a flow of concepts to focus on as it is quite overwhelming to just study everything about nursing.
For anyone interested to subscribe to their program, rest assured that you are in good hands.
Choose AspireRN because they will inspire and motivate you to achieve your goal..
Sir Paul Biluan made his lecture simple for us, like ECG reading and Emergency disaster nursing. He also pushed us to study hard and excel in our exam. Fortunately, with the help of sir Paul and following his advice, I was able to pass the NCLEX in my first take!
Paul Biluan has help me achieve my career in Nursing. His lectures and guidance helped me attain my Philippine Nursing License and my US Nursing License. I now work as a staff nurse in a Medical Surgical Unit (Onco/Renal floor) in Illinois, and I must say, Paul has some part in helping me achieve my dream here in the United States of America.
I could not be grateful enough to sir Paul Biluan for he equipped me with the right tools and information that helped me pass the NCLEX-RN. He provided us with the right review materials essential to pass the NCLEX and even did one on one coachings a week before my exam.
Finding the right people to help you in your NCLEX process is imperative. Fortunately, I met a reliable lecturer and that is Sir Paul Biluan. He is "confidence" personified. He imparted his nursing knowledge and expertise with confidence. Furthermore, he motivated and continued to inspire me to hold on to that "one" dream. Looking back, everything was worth it.
Sir Paul Biluan coached me during my 6-month prep for the NCLEX. This "preparation" not only compounded my knowledge but more importantly, it made me develop and sharpen my test-taking strategies and prepared me for every possible scenario and type of question in the exam.
Mr. Paul Biluan was there to help me understand what it takes to pass the NCLEX. Mr. Biluan's methods to deliver tough topics and teach proven systems on how to conquer the exam made it easier for me. If given the opportunity to study and take the NCLEX again, knowing that Mr. Biluan is there to help me, Im willing to go through it once more.